Your New Local Bottled Water Company
Discover your new favorite bottled water supplier serving Lafayette, Youngsville, New Iberia, Broussard, Hammond, Amite City, Kentwood, LA and the surrounding areas.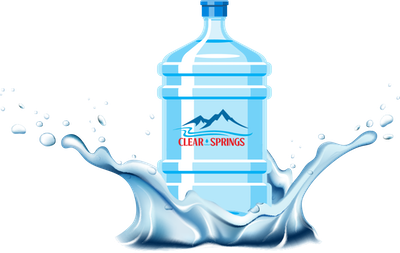 Pure Artesian Water and Natural Spring Water for healthy life ensured
We know you are searching for the purest and healthiest source for your daily water needs.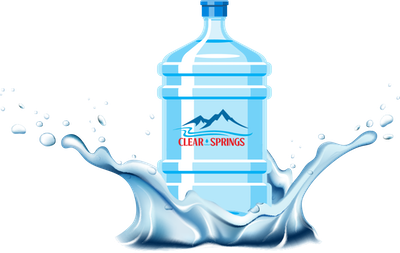 Water Solutions with the highest Purity ensured
We have the facility to ensure the highest purity as we use the Top class equipments.